Impacting Your Sexual Health
While extending your life, prostate cancer treatment can have a variety of side effects on your health, including your sexual health. It's important to understand both the possible impact of treatment and also what your options are if it does impact you.
---
Medical Sexual Urologist: Dr. Sherita King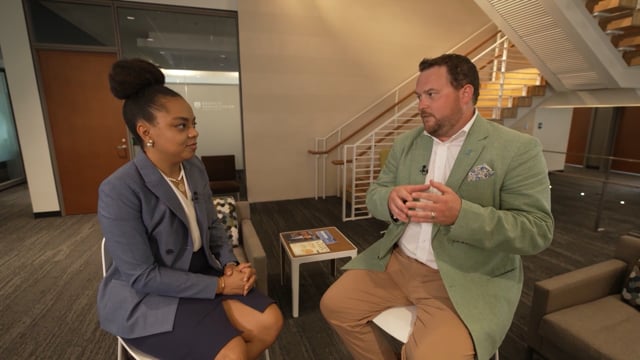 Urologists that specialize in sexual medicine have special training for erectile dysfunction and male incontinence. Most have completed a fellowship after residency to become proficient in these areas. These specialists are critical for your care, because not all cancer doctors have this training and may not be able to give you the full picture of your treatment and options.
Patient & Spouse Journeys: Sexual Health
Erectile Dysfunction (ED)
One of the main side effects of prostate cancer treatment is erectile dysfunction. This can happen if the nerves, tissue, or blood vessels that control erections are injured by surgery or radiation. Hormone therapy (ADT) may also cause erectile dysfunction.